Shifter: The Prison
* CREATED USING ASSETS FROM THE UNITY STORE *
Please download both files to experience both the world and narrative. If you only want to explore the world, only download the first file (1. World).

How to play
Download and extract both files '1. World' and '2. Pick ups'
Open both files and select 'Windowed' from the configuration menu when setting up
In '2. Pick ups', start by reading the introduction - the booklet icon in the top right corner (see below)

Once you've read the letter, switch to the '1. World' window and start exploring
Each time you see a pick up (see below for example), switch to the '2. Pick ups' tab to view it.

See the guide for more information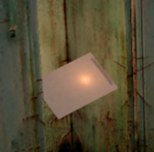 There are 5 pick-ups to be found in the game world
There is no triggered ending to the gameplay/world. You will have completed the level when all of the pick-ups have been found.

To end, simply click the 'X' and exit out of the game.
Guide to pick-ups:
Pick-ups cannot be interacted with directly in the game world.
When you come across one, open the second game file/window (2. Pick up) and select the corresponding pick-up icon to view it.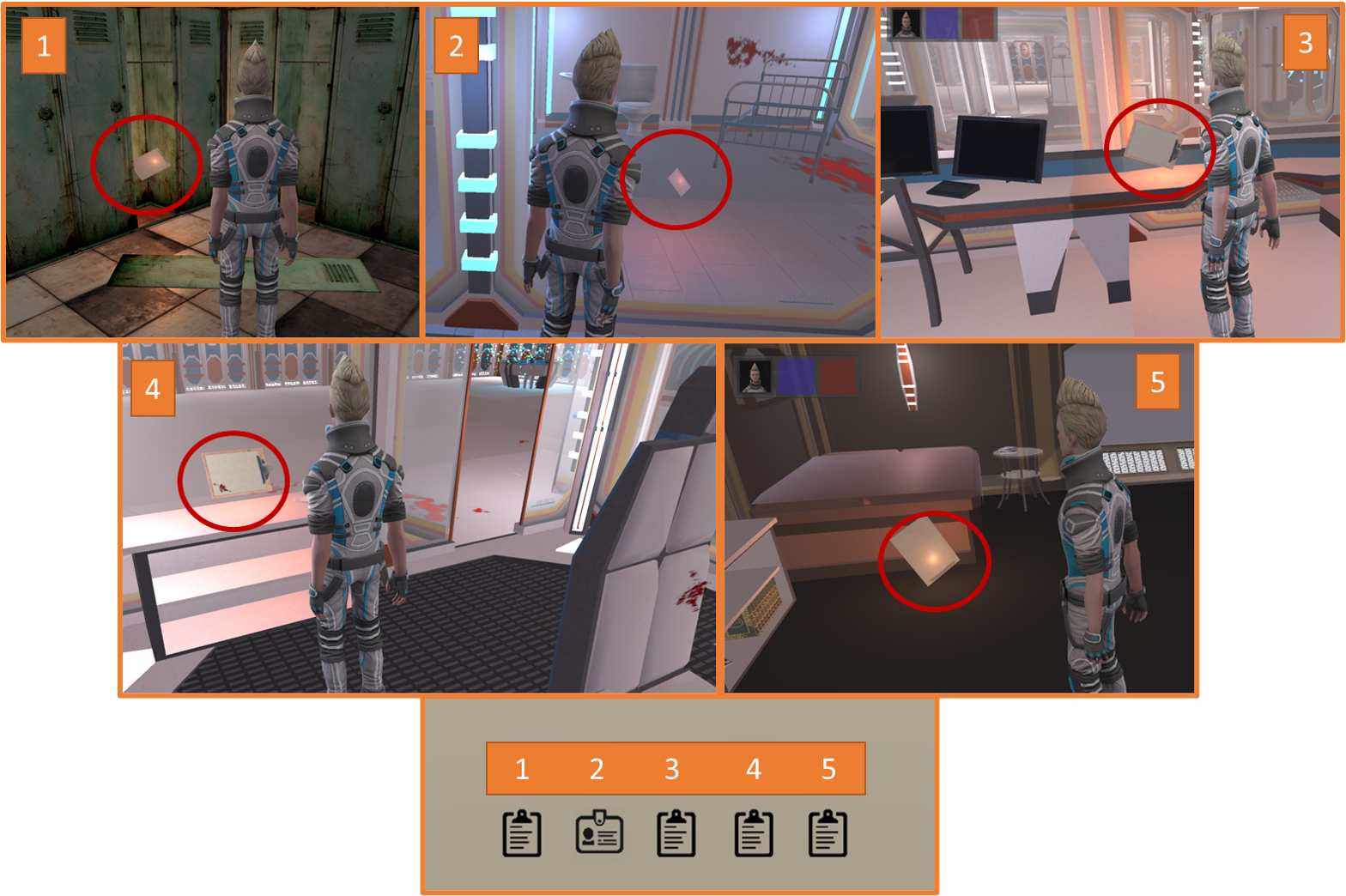 Additional Notes
ArtStation Project Profile: https://annekadinham.artstation.com/projects/R3BqGm?album_id=2933040
Progress Journal: https://www.therookies.co/projects/25141

If you'd like to play the 2D version which focuses more on the level and mechanics, you can play it here (Password: ADPort):

Made as part of the Game Development module on the BA (Hons) Creative Studies degree. Graded: A

Install instructions
Once you've downloaded the zipped folder, please right-click the folder and select 'Extract All'
Once the files have been extracted, select exe./application file titled 'Shifter 3D' to open the playable file
Note: To easily switch between game windows, select the 'Windowed' option from the configuration menu when starting up the game.